The lastest drops from Camy's
Check out the latest news, events, competitions and of course our regularly changing list of limited time special meals or offers for the Camy's fans out there!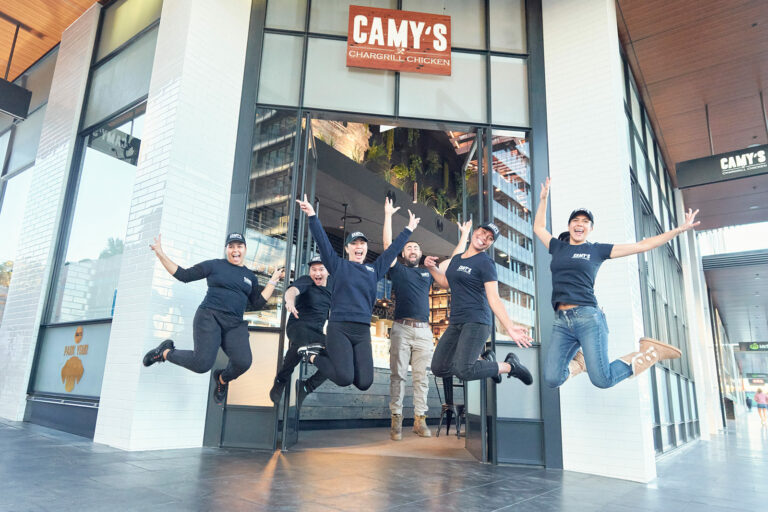 Camys chargrill Chicken in partnership with DC Strategy expanding across eastern Australia.
Read More »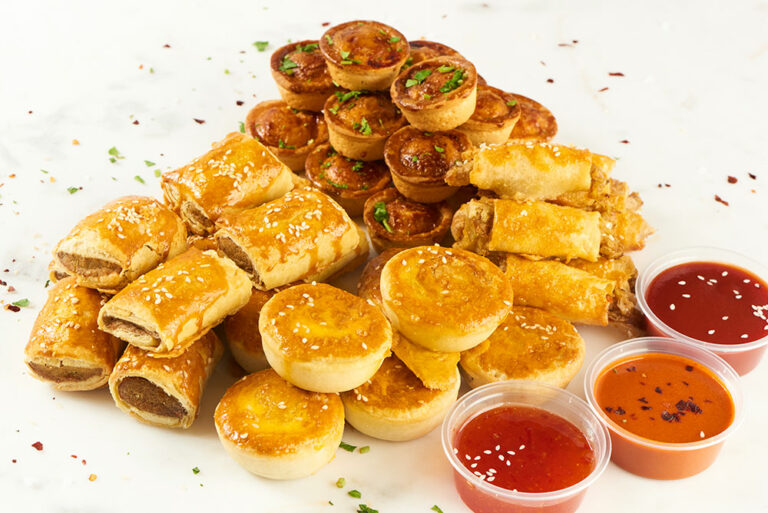 Is it whole chargrilled chicken you're after?   We'll cut up our free-range Lilydale chickens into 4 or 8 pieces and supply a range of our
Read More »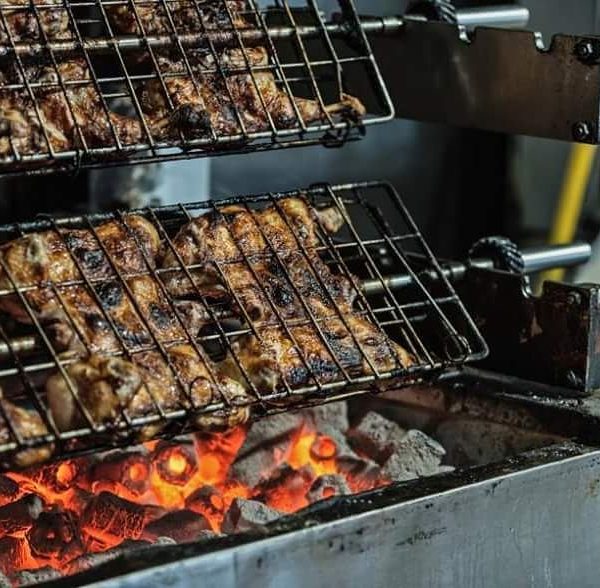 Check out the lovely feature on Camy's in the butt kickin and chicken lovin' site 'I want Food'!
Read More »