Minimum $300 order for Delivery, Pick-up is free!
Select a category below to view just those items, or select from the complete menu under 'All Products'. 
Pick from our collection of meal packs, or select a range of individual dishes, sides and drinks to create your catered feast!
Camy's offers delivery to Sydney metro areas for catering orders over $300 in value.
Pick-up is free, just select the preferred store during checkout!
Some of our happy customers include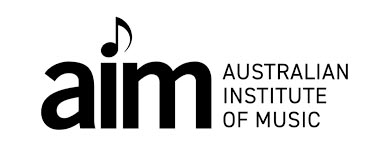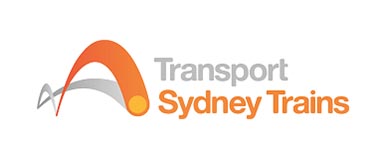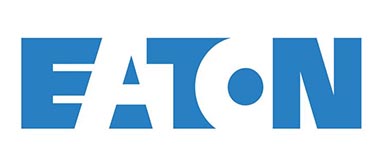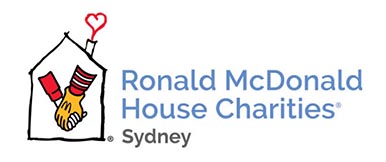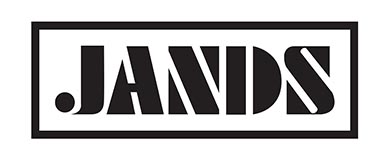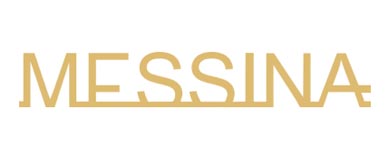 Camy's Chargrill Chicken stores will Endeavor to provide allergen-free or gluten free products and ingredients, however traces of allergens or gluten may be unintentionally present in food due to cross- contamination during store operations. We cannot guarantee 100% that our products or ingredients are allergen or gluten free. Please consider this information carefully.